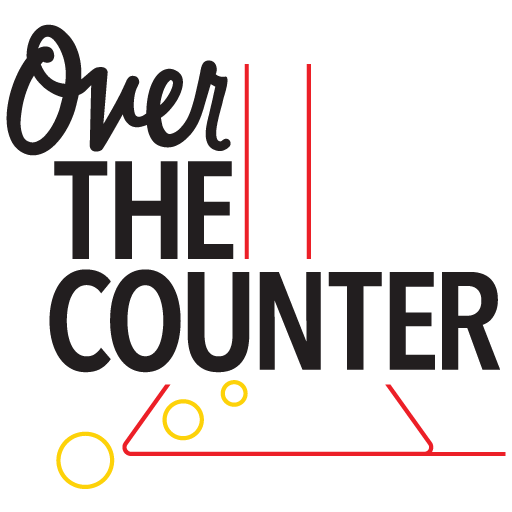 Over The Counter (Worthington, OH)
address:
5596 North High Street
Worthington, OH 43085
614-846-1107
www.overthecounterofworthington.com
hours of operation:
monday-thursday: 11 am – 10 pm
friday:                        2 pm – midnight
saturday:             9:30 am – midnight
sunday:                9:30 am – 10 pm
Over the Counter, described as a modern American diner, opened in Worthington recently. Co-owners Molly Rice, Beth Vogt and David Creighton hope the restaurant fills a niche by providing nearby residents with familiar fare and, eventually, a late night gathering place.
The actual building took a year and a half and involved converting the leftover space from their salon build-outs into a 50s-style diner. A line of booths hug one wall while the large bar occupies the other. Near the front is a lounge area with chairs and a couch. The seating carries on outside with a large patio.
"It's a place where people can go and be themselves," said Rice. "Do what it is that they do when they go out."
If they go out to OTC, they'll find a diverse menu. An array of options is presented, from their appetizer offerings, like loaded chips, fried veggies and pretzel bites, to their main entrees, including the Counter Burger, a sloppy dog and a tuna melt. Apparently their menu of familiar sandwiches, soups, salads and sides was one that was missed before OTC's opening.
Over The Counter offers a weekend brunch from 9:30 am to 3 pm including coffee offerings from One Line Coffee.