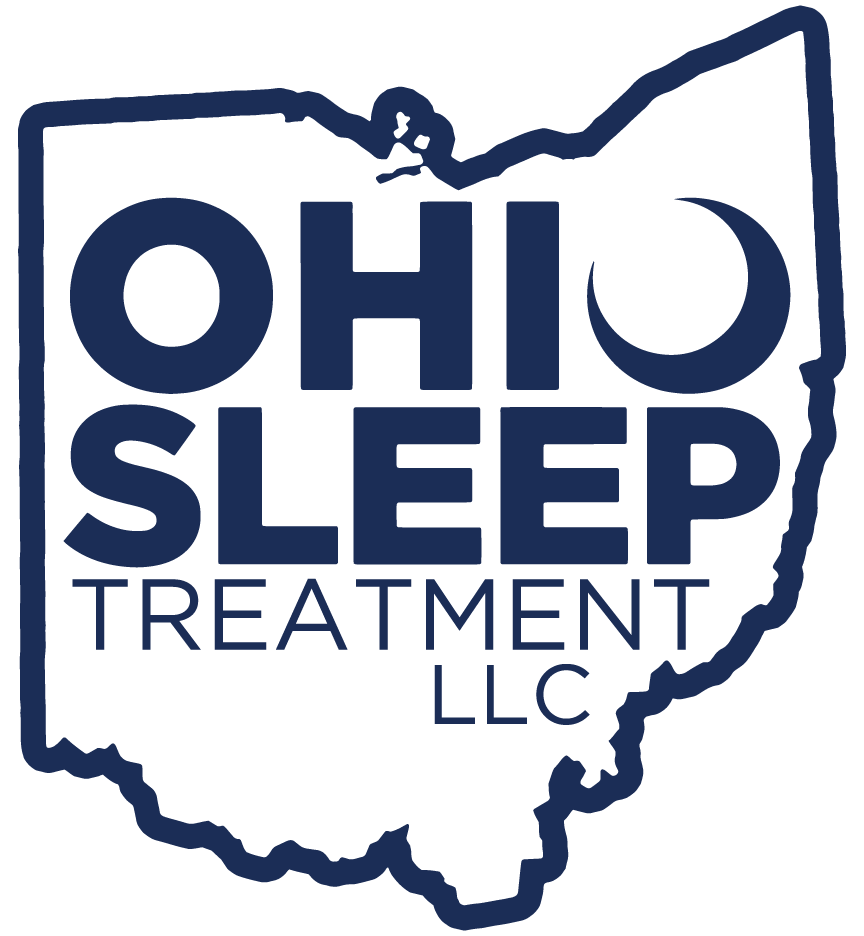 Ohio Sleep Treatment
Address:
6500 Busch Blvd Ste 104
Columbus, Ohio 43229
Facebook, Instagram & LinkedIn @OhioSleep
www.sleeptreatmentoh.com/
Hours of Operation:
Monday – Thursday: 7:30 am – 5:30 pm
Friday: 7:30 am – 11:30 am
Our Mission:
Recently diagnosed with obstructive sleep apnea and looking for a therapy that does not involve a mask or a hose?
Ohio Sleep Treatment is here to help. CPAP is the gold standard for treating sleep apnea, but what if you simply cannot wear it? An oral appliance can provide you with an opportunity to sleep better and enjoy a healthier life. Ohio Sleep Treatment knows this better than any practice.
Doctor Canfield and Doctor Emerick are Qualified dentists with the American Academy of Dental Sleep Medicine, the premier continuing education organization in the industry. The training they have complete has helped them successfully reduce the apnea-hypopnea index (AHI) of their patients by 74.4%.