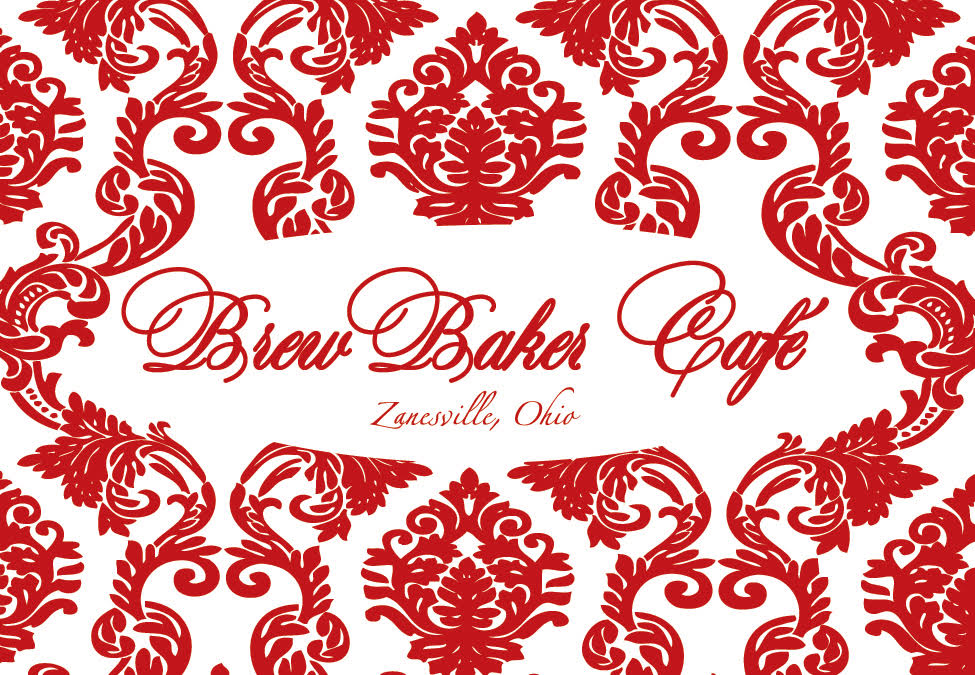 Brew Baker Cafe (Zanesville, OH)
Address:
1119 Maple Avenue
Zanesville, Ohio 43701
(740) 453-1119
www.facebook.com/BrewBakeronMaple/
Hours of Operation:
Wednesday thru Saturday: 7 am – 3 pm
Brew Baker Cafe specializes in desserts, breakfast and lunch items made from scratch and baked onsite. They serve specialty coffee from One Line Coffee and other local roasters, brewing your custom cup of coffee to your liking. They also offer tea from Harney and Sons. Owner Cathy Seeley believes that coffee shops are a customer's third home… and she has created a warm ambiance in the former Nader Mansion on Maple Avenue in Zanesville. WiFi is available in the three dining rooms and customers are encouraged to relax and take their time.
"I want it to have that atmosphere like walking into your home," Seeley says.
The cafe offers an array of pastries, all made from scratch. The almond croissant and pecan sticky buns are best sellers, with a variety of items, including red velvet cheesecake, oatmeal cream pies, chocolate peppermint patties and coconut marshmallows, also available. The breakfast menu includes Belgian waffles, yogurt and croissants with scrambled eggs and pumpkin butter, and lunch varies on a weekly basis but has included crab cakes, Reubens and brisket sliders.

Husband Mark Seeley refurbished the current kitchen Seeley uses at the cafe after having renovated their home kitchen. "He put in cherry cabinets with a large island, and I really enjoyed being in that kitchen," she said. "It's stayed with me, and I had this idea (of opening a cafe) for awhile. My kids said to get on with it, and it's now more than a hobby."
Brew Baker Cafe is exactly the type of small business that One Line Coffee loves to partner with…combining a unique local gathering place with great coffee and food.