×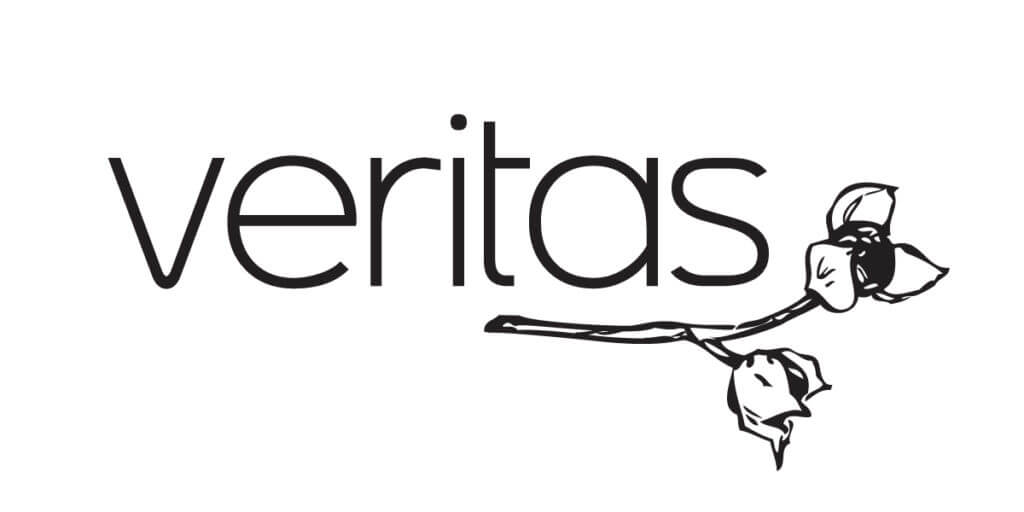 Veritas (Columbus, OH)
Address:
11 West Gay Street
Columbus, Ohio 43215
614-745-3864
Hours of Operation:
Tuesday – Saturday: 5 pm – 10 pm
The long-awaited relocation of Veritas from Delaware to downtown Columbus is complete.
The restaurant, known for its upscale fare and hand-crafted cocktails, has opened at 11 W. Gay St.
Josh Dalton is the chef and founder of the original Veritas Tavern in Delaware and is known for his artful presentations and new-age cooking, serving a menu of small plates and appetizers, priced between $6 and $18.
Among the choices: hush puppies with sour-corn aioli; gnocchi with deep-sea crab, spinach and truffles; and bacon risotto with a soft poached egg, white cheddar and a biscuit. Desserts also are served.
Don't forget that after dinner cup of coffee…One Line served via a Chemex. Veritas was one of our first wholesale customers and we totally appreciated his wish to make sure great food was followed by great coffee!