×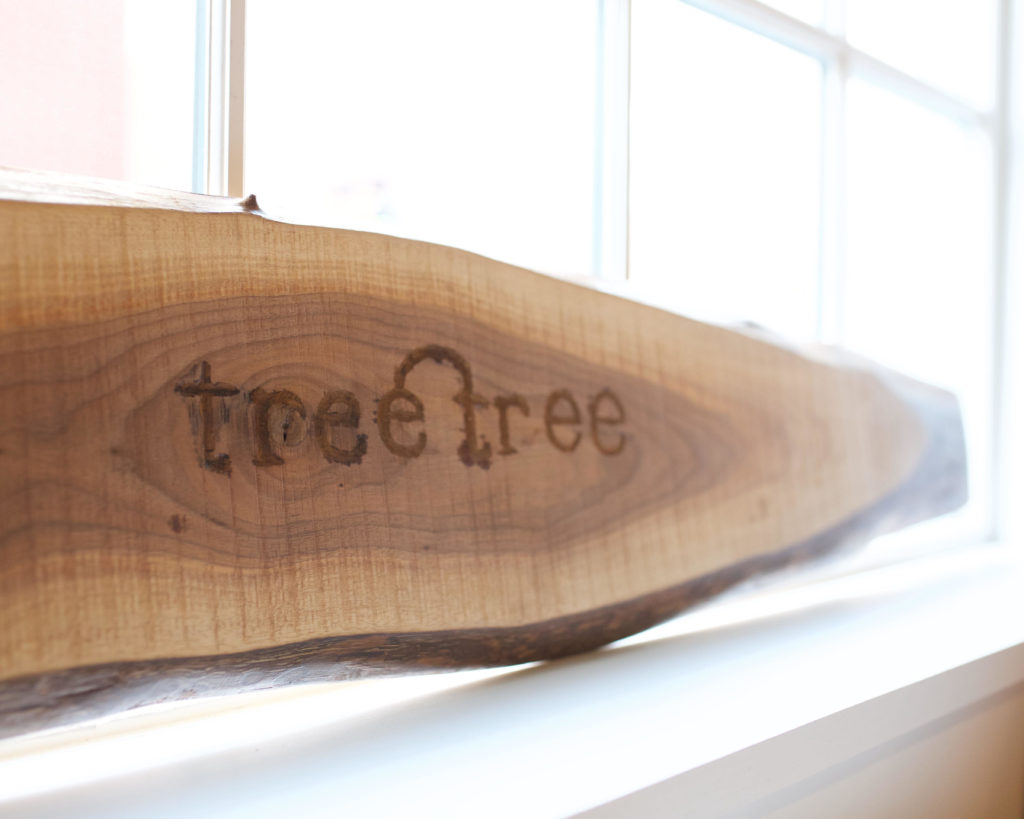 Treetree (Columbus, OH)
Address:
Battleship Building
444 North Front Street
First Floor
Columbus, Ohio 43215
In the Arena District, right next door to the North Market.
Call:    614.291.7944
Email: info@treetreeagency.com
TREETREE IS THE AGENCY OF SPECIAL PROJECTS®. The added resource, a fresh set of eyes or a new perspective.
Do you have an assignment that's been on the back-burner for too long? That's a special project. The to-do you thought someone else was doing? That's one, too. What about those last-minute ideas that come out of nowhere and are due in a week? Yep. And those projects that aren't right for either your internal marketing team or your AOR? Right again.
Columbus is filled with talented agency teams, but treetree stands apart in two ways:
First, the level of strategic thought and business acumen they rally around each project is unparalleled. Creating something beautiful is one thing, but moving the needle to impact a business and change behavior is really what drives them. Clients come to them with beautifully designed things—websites, collateral, logos. But they need more. They need the strategic platform from which to market. Treetree gives life, purpose, sharp strategy and planning to every project.
Second, treetree comes to the table with an all-in approach. When it comes to client work and relationships, no other agency in town will make you feel as important, empowered and involved. It's in how they welcome you, inform you and listen to you. No agency treats their clients like they do.
We love that they like to keep it local.
It's important to them and their families that they all sleep in their own beds each night—and that when a client calls with a new special project, they don't have half the team on a plane somewhere. They are always on their home turf, boots on the ground, ready to run when it's go time. That's why they stay focused on serving companies headquartered in Columbus community. Their local bias is supported through serving One Line Coffee to their staff and customers!