×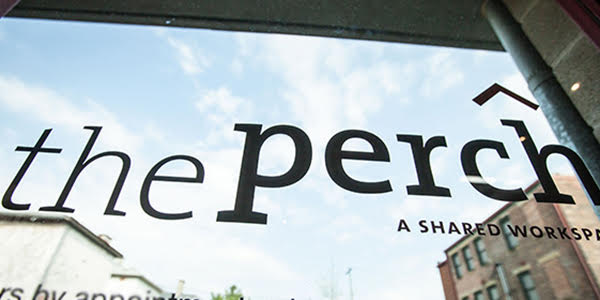 The Perch- A Shared Workspace (Columbus, OH)
address:
45 East Lincoln Street
Columbus, Ohio 43215
Email: work@theperchshortnorth.com
www.theperchshortnorth.com
hours of operation:
24/7/365
The Perch provides a collaborative, high-quality shared office environment for small businesses, start-up teams, and freelancers wishing to centralize their business activities in the Short North neighborhood of Columbus, Ohio. We are locally-owned and committed to creating an environment that accelerates businesses through shared knowledge and collaboration.
Freelancers. Remote Workers. Entrepreneurs. Small Teams. Big Ideas.
The surroundings include a modern industrial collaborative workspace with high ceilings and lots of light. The building is tucked away one block from High Street and is close to everything that the Short North, Italian Village, and Downtown have to offer.
Oh yes…One Line Coffee is brewed on site!