×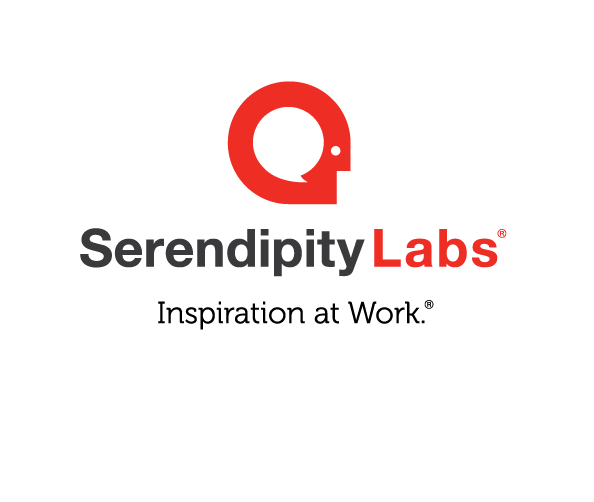 Serendipity Labs (Columbus-Capital Square, OH)
Address:
21 East State Street
Columbus, Ohio 43215
614-412-5117
www.serendipitylabs.com
hours of operation:
Access Hours Vary With Membership Type
Upscale co-working is now open in Serendipity Labs Columbus-Capitol Square, featuring flexible workspaces, all-inclusive private offices and a high performance co-working lounge, plus fantastic meeting and event space. Contact them now and find your new worklife in this unbeatable location, across from Capitol Square, in the epicenter of government and business downtown.
Businesses are looking for ways to retain top talent while reducing long-term lease obligations. And while others focus on re-renting space, at Serendipity Labs they understand that it takes more than having a one-size-fits all program to deliver an innovative corporate workplace solution.
Their thoughtfully designed workplace communities feature coworking, offices and team rooms interconnected with Serendipity Labs network around the country. The Lab Cafe serves our One Line Coffee and is available in selected membership options.