×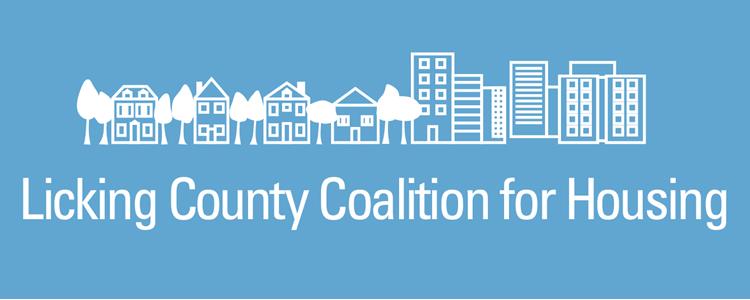 Granville Farmers Market (Granville, OH)
address:
1st and 2nd block of Main Street north of Broadway
Granville, Ohio 43023
www.granvillefarmersmarket.com

hours of operation:
saturdays: 8:30 am to noon
may 7 thru october 29, 2016
(Please note that Saturday markets on 5/14, 7/2, 7/30 and 9/3 will be held at St. Edward's Church which is approximately .5 miles east of downtown Granville on Newark-Granville Road.
Located in the picturesque New England style village of Granville, Ohio, this market has been called "the best in Central Ohio" by vendors and shoppers alike. It is full of beautiful flowering plants and cut flowers, locally grown vegetables and fruit, and organic produce, meats and cheeses. There are delicious cottage industry foods such as home-baked breads, assorted baked goods, candies, salsa, mustards, and more!
The coffee booth is managed and staffed by volunteers from the Licking County Coalition on Housing (LCCH) with products and equipment provided by River Road Coffeehouse. Coffee service includes on-site batch brewing of fresh roasted and fresh ground selections from One Line Coffee including the current house coffee and special dark roast and decaf options. The iced coffee selection is a popular choice on those hot July Saturdays. All proceeds from coffee sales go to support the LCCH!
The mission of LCCH is to provide a community forum, to assess housing resources, to identify problems, and to create solutions through collaboration.
Programs include: Licking County Coalition for Housing (LCCH) is a 501(C)(3) not for profit organization, dedicated to addressing the need for quality, affordable housing in Licking County, Ohio. Founded in 1992, LCCH has developed several programs to serve the housing needs of homeless, low and moderate income residents in our community. LCCH has 44 transitional housing units for homeless families and individuals, including 4 units for homeless veterans. LCCH partners with the Licking County Veterans Service Commission and VA to provide housing stability services to low-income and homeless veterans and their families through Supportive Services for Veteran Families (SSVF). The organization provides targeted and effective financial assistance to prevent homelessness for all households and rapidly re-house homeless families and adults through Project Homeline. Through Returning Home Ohio, LCCH provides housing and assistance to persons with mental illness released from State of Ohio prisons. LCCH owns and manages housing for adults with developmental disabilities in partnership with the Licking County Board of Developmental Disabilities, and provides free tax preparation for eligible-income individuals through Volunteer Income Tax Assistance (VITA).