×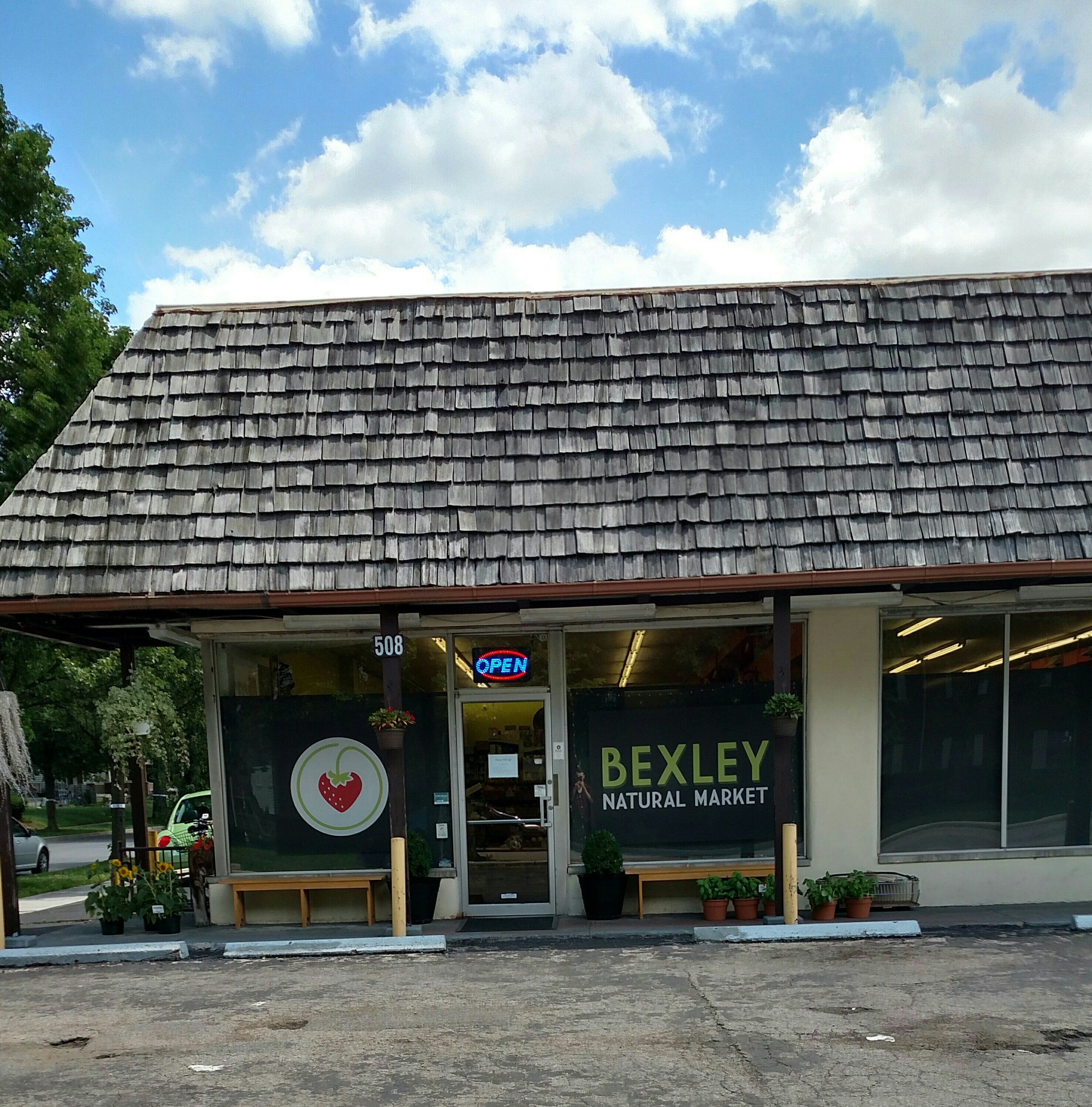 Bexley Natural Market (Columbus, OH)
address:
508 North Cassady Avenue
Columbus, Ohio 43209
(614) 252-3951
www.bexleynaturalmarket.org
hours of operation:
Monday thru Friday: 10 am – 8 pm
Saturday: 10 am – 6 pm
Sunday: 11 am – 5 pm
For those coffee enthusiasts who enjoy making their brew at home, One Line Coffee is available in 12 ounce whole bean pouches at the Bexley Natural Market. This neighborhood local-favorite is a not-for-profit cooperative grocery store dedicated to providing food of the highest possible nutritional quality to its members and community. They provide many local and organic products, bulk foods, organic herbs and spices, as well as a vast array of vitamins and supplements to support the health of their customers. They like to support local businesses and farmers by being a space in which their products are available. The co-op's unique decision-making process gives a sense of true democracy in a society where many important decisions are made by anonymous corporate forces. Anyone can shop at the co-op, and anyone can become a member. Stop on by and see what they are all about!