×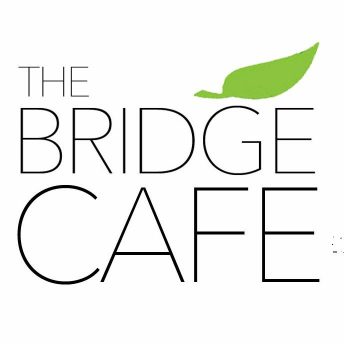 The Bridge Cafe (Zanesville, OH)
address:
217 Muskingum Avenue (Historic Putnam)
Zanesville, Ohio 43701
740-487-1329
www.the-bridge-cafe.com
hours of operation:
tuesday-saturday: 8 am to 2 pm
New to the Zanesville, Ohio food scene in 2015, The Bridge Café is serving up sustainable
Ohio roasted coffees and specialty food dishes featuring fun twists on your favorite classics. The cafe bills itself as "a gathering place where the community connects for business, family and friendship". Make no mistake, though, the food and coffee is special and impressive.
Expect to find anything from the classic southern style fried chicken and waffle pairing to the unique stuffed
French toast featuring cream cheese that is whipped and blended in house with ingredients like whole
blueberries or peanut butter, just to name a few.
Treat yourself and some friends to lunch or take it to go. There's plenty to please everyone at the table with
lunch entrées including a Scottish egg and a hearty grilled vegetarian wrap along with soup and salad
pairings, loaded hand-cut fries, and more!
If you thought you had to travel to the big city for elegant espresso and coffee pour-overs…think again. The Bridge Cafe baristas revel in their crafting of coffee and espresso drinks made to the exacting specifications of their customers…all with the finest coffee sourced and roasted locally by One Line Coffee.