×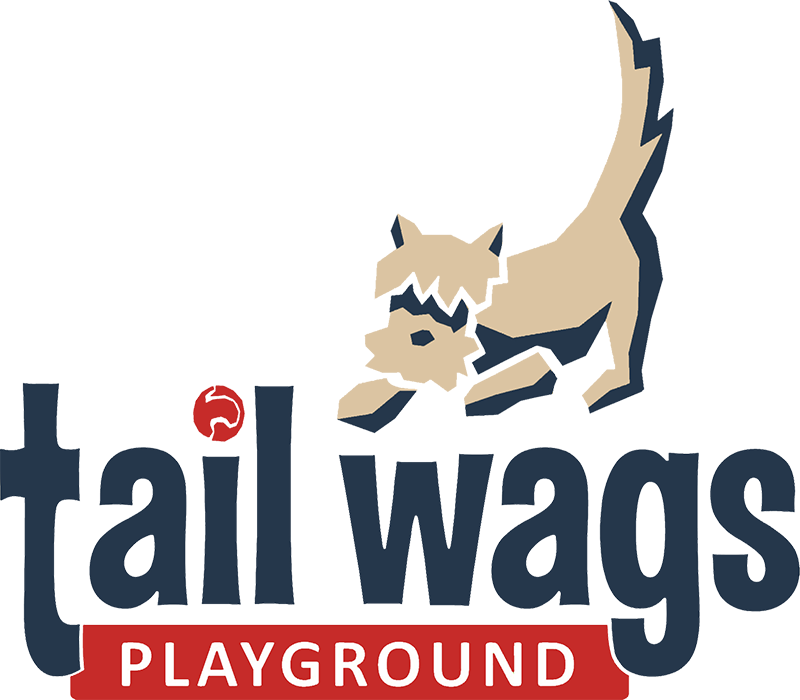 Tail Wags Playground (Columbus, OH)
address:
1010 West 5th Avenue
Columbus, Ohio 43212
(614) 867-5151
www.tailwagsplayground.com
hours of operation:
tuesday thru friday: noon to 8 pm
saturday & sunday: 10 am to 5 pm
Tail Wags Playground is Columbus' first indoor dog park & lounge! No other place is designed for dog lovers who want to be with their pets while they enjoy time with friends, meet new people, have a cup of One Line Coffee, work on their laptops, and more. We're not a dog daycare, nor a boarding facility. We're a unique and magnificent destination for dog lovers and their furry BFFs.
"Dogs are not our whole life, but they make our lives whole.". -Roger Caras
Our mission is based on a simple idea – we embrace and celebrate the very special bond that exists between dogs and their human family. So, we are much more than an indoor dog park and a cafe-like lounge that is dog-friendly. We are a community of dog lovers creating a hub where we can meet, connect and share.