×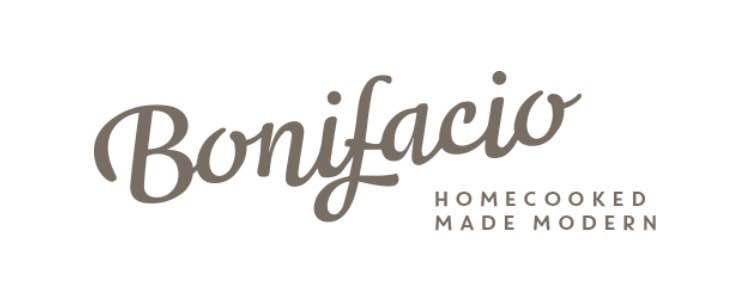 Bonifacio (Grandview, OH)
address:
1577 King Avenue
Columbus, Ohio 43212
(614) 914-8115
www.bonifacio614.com
hours of operation:
tuesday thru thursday: 11 am–10 pm
friday: 11 am-11 pm
saturday: 10 am–3 pm; 4 pm-11 pm
sunday: 10 am-3 pm; 4 pm-9 pm
One of our long time One Line Coffee wholesale customers, Red Velvet Cafe, has opened a new full service restaurant Bonifacio on King Avenue in Grandview. They feature brunch served 10 am to 3 pm on both Saturday and Sunday. The menu offerings focus on Filipino specialties but while Red Velvet is known for its awesome desserts (spelled C-U-P-C-A-K-E-S) and sandwiches, lunch and dinner options at Bonifacia will also include appetizers and entrees. Yes…they do have a full cocktail bar and of course our One Line Coffee!
At Bonifacio, their goal is to share the experience of an unapologetically authentic Filipino meal – homemade with an emphasis on ingredients and presentation. Whether for a special meal, a relaxing gathering of friends or exploring new flavors – you are welcome at their table.
Bonifacio came from their love of food, cooking and feeding people. Like many Filipinos, it's their way of showing they care. There's a phrase used in many Filipino homes – Kumain ka na ba – which translates to "have you eaten yet?" Walk into a Filipino home at any time of the day and you'll be greeted with "Kumain ka na ba?" It's their way of saying hello.